If you ENTERED the August 24th SHF D & CT Show (which was rained out) you may:

Transfer your Entry to SEPT 7th . . .
Transfer your Entry to OCT 5th . . . .
PayPal Entry Refund (if you entered online)
Entry fee Check mailed in -- receive a Check Refund

Let us know if you can join us for the Sept 7th show or if you would like to apply your fee to the Oct 5th show. Which of the 4 options above you would like to use? Please PM or TEXT your preference. Thank you all so much!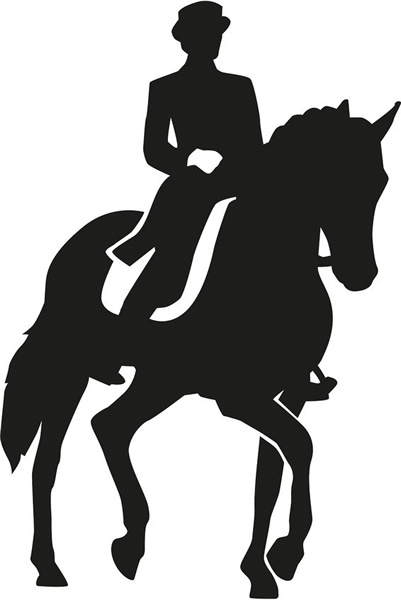 SHF
Spring

I & II
SHF

Summer

I & II
SHF

Fall

Finale V


Dressage & Combined Test




S C H O O L I N G S H O W S




2019 Series